Introducing the Unofficial Interspire Shopping Cart Ultimate Version 7 Upgrade — 100% responsive, mobile-friendly, SEO-friendly, fully updated, faster and even more feature rich than ever before!
So many new features, BASE is more than a responsive eCommerce template. We've dedicated 1000s of hours to improve and update the ISC foundation so that you can take advantage of all the integrated tools that help you to sell online. We've made it SEO-friendly, mobile-friendly, customer-friendly, staff-friendly, 100% customizable and all-around faster to deliver better results.


100% Customizable
BASE is easy to customize with Twitter's Bootstrap framework. It's truly the Unofficial Interspire Shopping Cart version 7!

Increased Sales Conversion
The newly updated core framework will help you increase sales and better manage your customers.

Updated Youtube Videos
Videos are supported throughout BASE which enables you to demo your products in an exciting way.

Responsive Design
BASE is responsive by default. This means it will work on all devices from phones to desktops.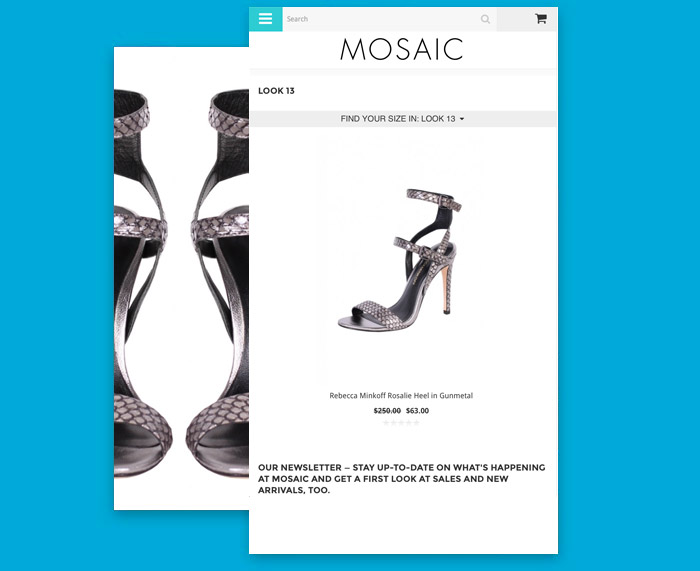 Show the Important Details
Attractive zoomable images, short descriptions, long descriptions, product options, product videos, and much much more. BASE helps you feature your product's important details to help your customers get the answers they need so they feel confident to buy. Get started today!
Optimized Performance
An online store that's quick to load is quick to sell your products. If it's fast for search engines to read, it's faster to the top of the search engine results. Not only does BASE run fast, it's easy to use and therefore faster for you to manage your store. Our number one goal is help you sell online better and faster. Start today!
Sell Your Products Anywhere
There are over 1.2 Billion people accessing the web from their mobile devices. Choose to enable our 100% responsive layout built with the Twitter Bootstrap framework or our completely updated mobile-specific template. BASE has you covered.