TAKE A TOUR OF BASE
THE UNOFFICIAL ISC ULTIMATE VERSION 7 UPGRADE
What is BASE? Much more than a theme!
BASE is more than a responsive eCommerce template. We've dedicated 1000s of hours to improve and update the ISC foundation so that you can take advantage of all the integrated tools that help you to sell online. We've made it SEO-friendly, mobile-friendly, customer-friendly, staff-friendly, 100% customizable and all-around faster.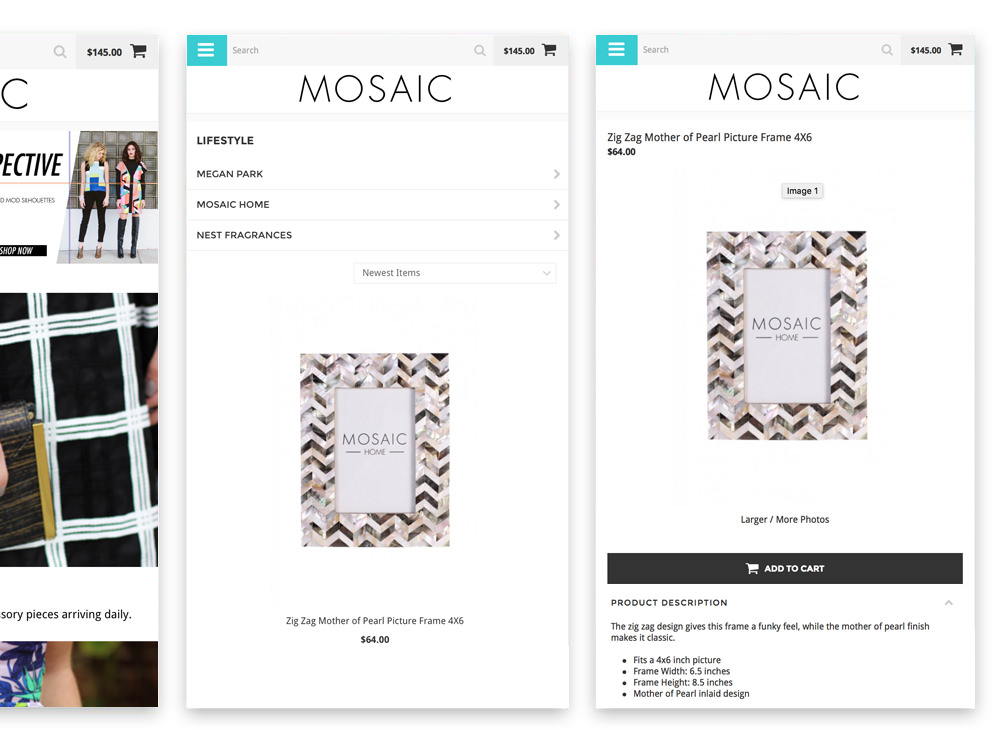 Start selling more today!
BASE is a theme dedicated to featuring and selling a single product or group of products. You can easily feature products and sell them with the built-in eCommerce support. Start today by purchasing the Unofficial Version 7 ISC Ultimate Upgrade!
BASE is ready to be customized with your brand.
REBUILT FROM THE GROUND UP TO MAKE IT EASY FOR YOU AND YOUR CUSTOMERS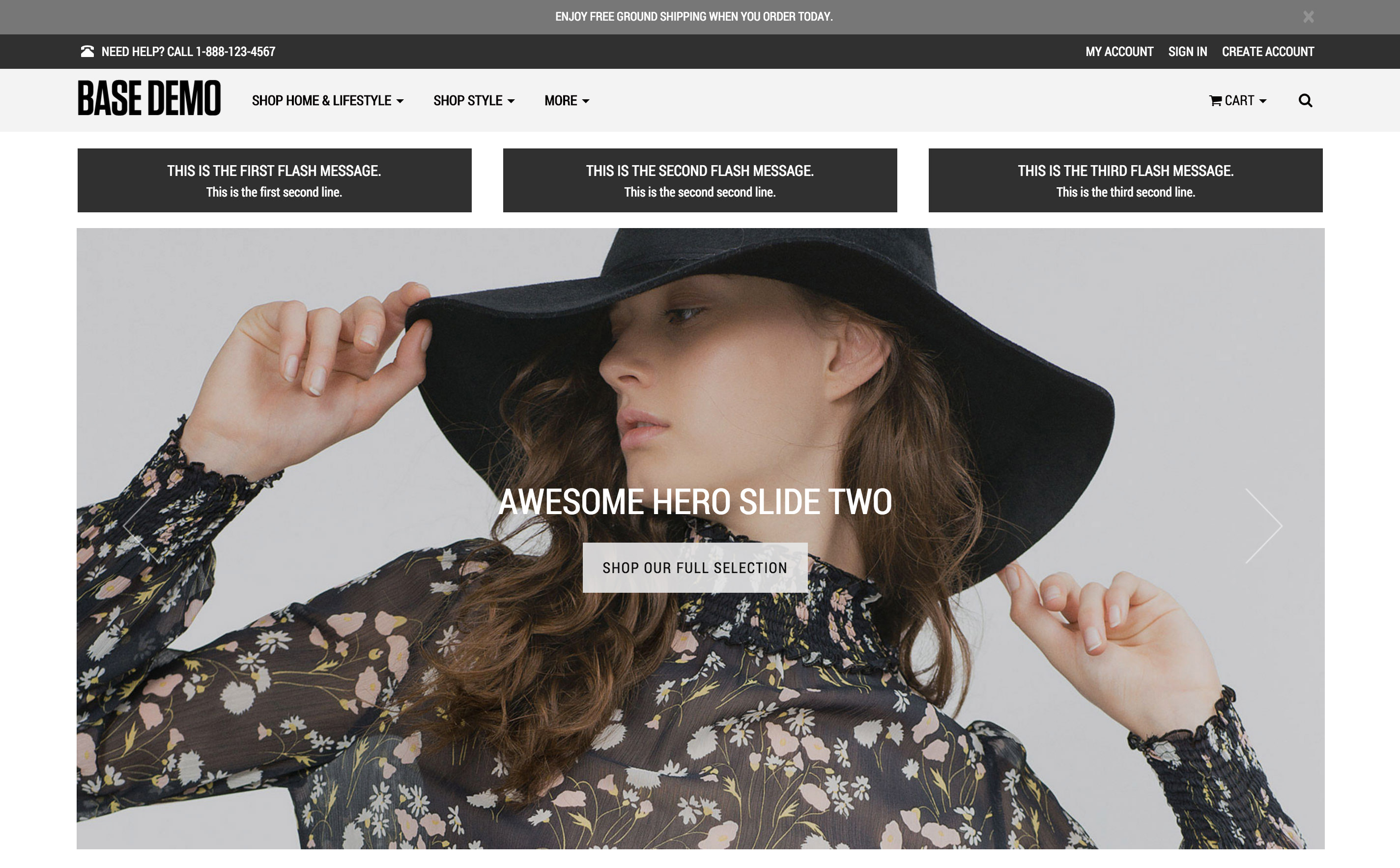 100% Customizable
BASE will help your brand shine online with Interspire Shopping Cart.

Responsive Layout
BASE is responsive by default. This means it will work on all devices from phones to desktops.

Increase Your Sales
BASE will help you make money and manage sales with Interspire Shopping Cart.
A new mobile-optimized theme or 100% responsive. It's your choice!
Leveraging Twitter Bootstrap and updated jQuery, you can easily control every aspect of your store's design.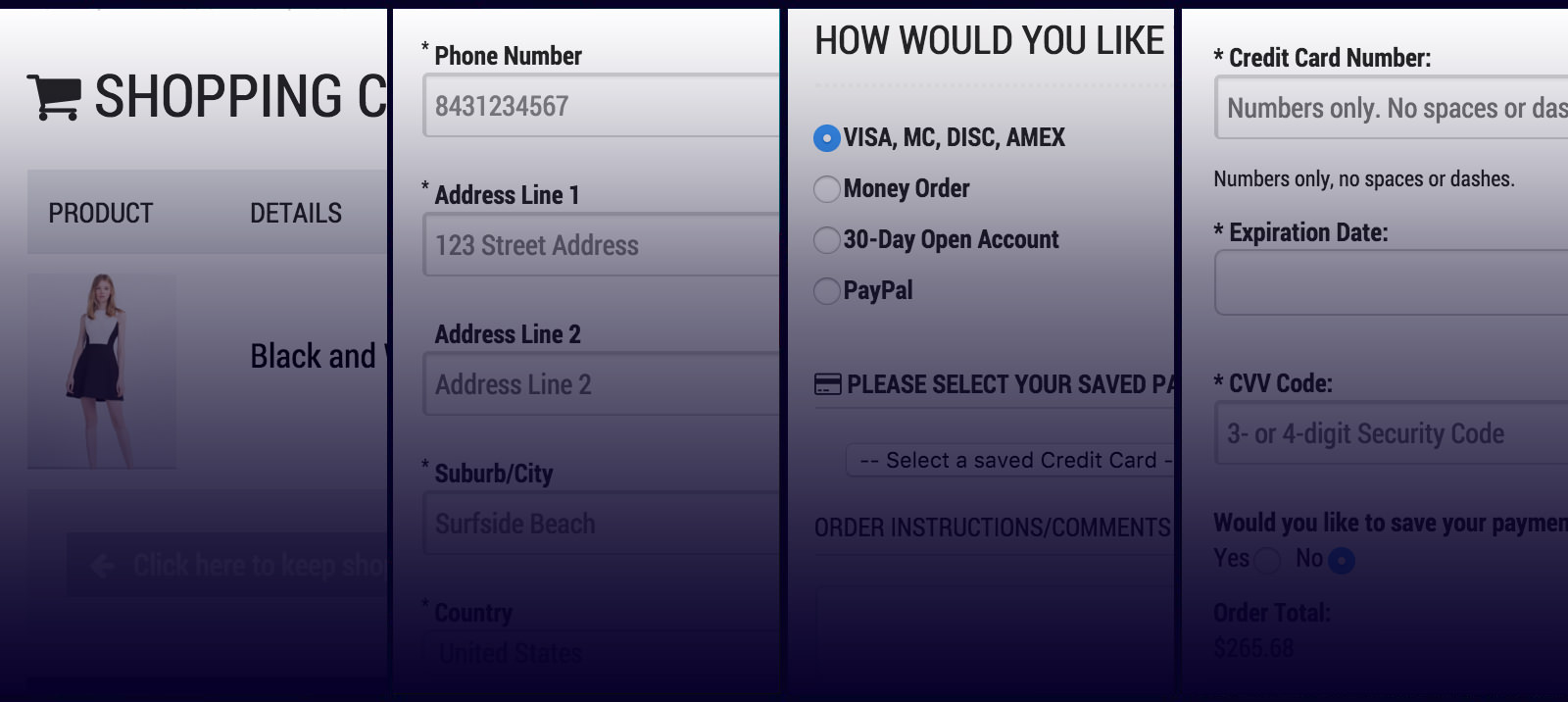 Get more customers
BASE is packed with updates to help you reach more customers. A few core updates include
Facebook® Ads Conversion Tracking
,
Yahoo® & Bing® Ads Conversion Tracking
, improved
Google® Adwords eCommerce Conversion Tracking
, and
Enhanced Google® Shopping Variations Feed
for reaching
millions of potential customers
on Google® Shopping. Plus, product pages are defined with
Schema.org Microformats
for enhanced search-engine readability.
Get started by purchasing the Unofficial Version 7 Ultimate ISC Upgrade today!
Easily feature your products
BASE is dedicated to helping you to help your customers. Focus your customers' attention with a new mega-menu. You can easily feature products, too. Get started today!