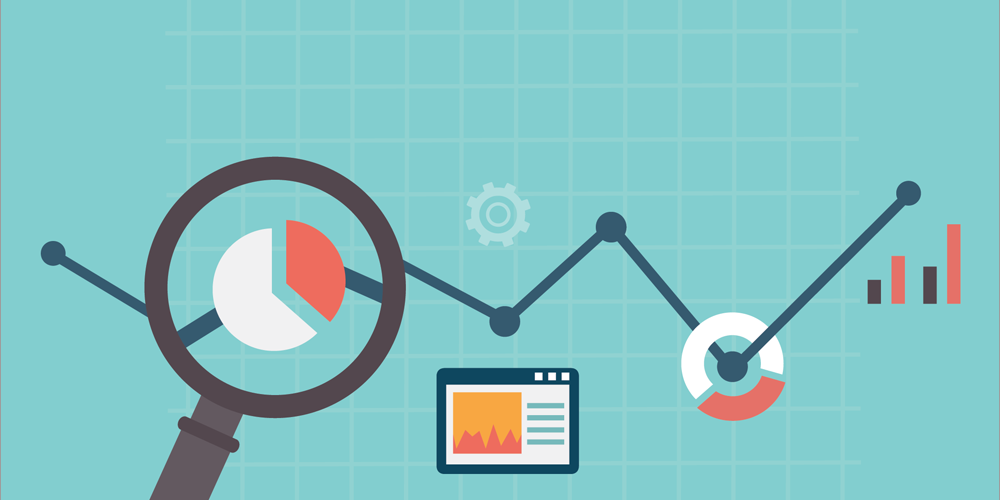 Invelo Creates Experiences To Help Your Store Grow Tip 1
Invelo often asks, "Who is your audience?"
Invelo wants to understand your store visitors
We want to understand the type of traffic you are receiving and, as a store owner, you should too. Where are they coming from? What do they expect to see when they land on your site? Answers to these questions will help you figure out how to go about creating your landing pages and what content to place on the page. Obviously, and of course, one of the best tools to help you find out this information — and the de facto standard — is Google Analytics. You will be able to track eCommerce sales conversions and much, much more.
In Interspire Shopping Cart (version 7, of course!), go to Settings > Analytics Settings > Check Google Analytics > Click the Google Analytics tab and follow the detailed instructions on the page.
Option 1: Hiring a digital marketing 'coach'
Invelo highly recommends hiring a reputable digital marketing consultant to help your company reach more people online. Reaching more customers is not easy, but with the right help it is absolutely 100% attainable. Here's the catch, though. We recommend that you hire a digital marketing consultant as a 'coach' who will teach you to manage your own online store. The primary factor in your decision to hire a consultant full-time vs. part-time vs. a digital marketing coach comes down to budget, of course.
Option 2: Going it alone with smaller budgets
Expect a serious time-investment, but it will seriously pay off in building your eCommerce knowledge and skills. It will make you a better leader when it comes time to hire your digital marketing consultant. We'll help you get started with building your knowledge bank to help you sell more online…. Two great starter resources for building your digital marketing understanding is MOZ's "Beginners Guide to SEO" and QuickSprout's "The Beginner's Guide to Online Marketing".
As always, we're here to help you succeed. We've created the Unofficial Interspire Shopping Cart Update with store customers in mind for every online interaction. If you're new to Invelo, get in touch with us to get started.